Three unit retail center. Dentist (currently leased), fully equipped take-out pizza restaurant (available) and end unit which was a Dance Studio (available). Each unit is 1,133 sq. feet. 11 parking spaces. Total 3,350 sq. feet. Recorded easement for parking access and parking sharing agreement with neighboring retail center.
$736 operating budget (NNN) for each unit
39,000 traffic count on Hawthorne Blvd.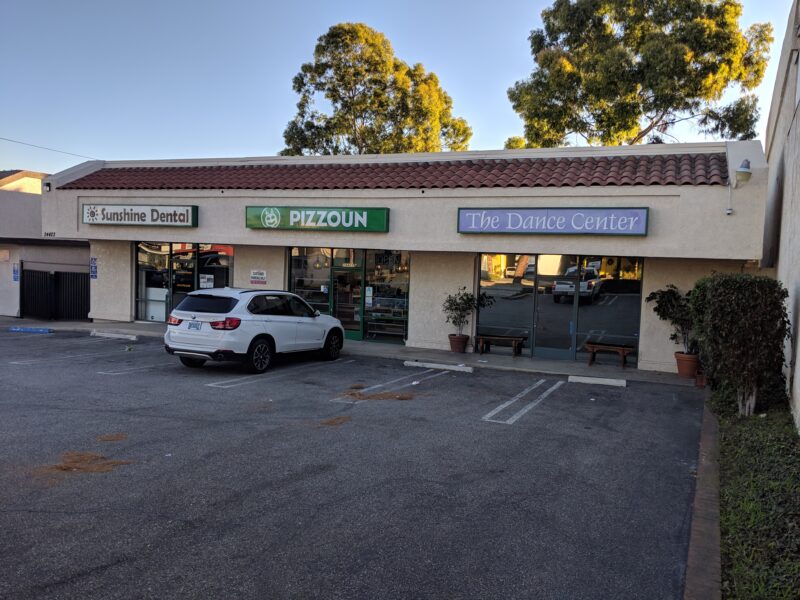 Take-out pizza restaurant with fully equipped kitchen. All equipment included in the sale.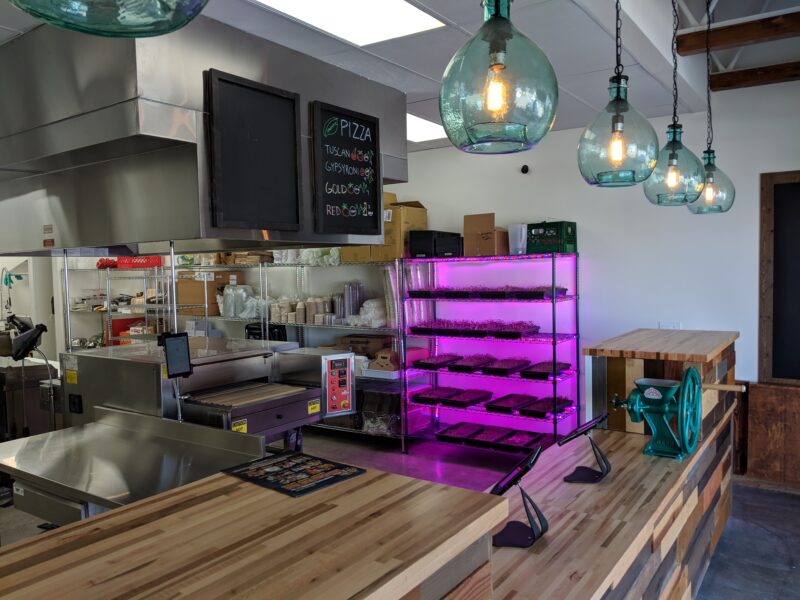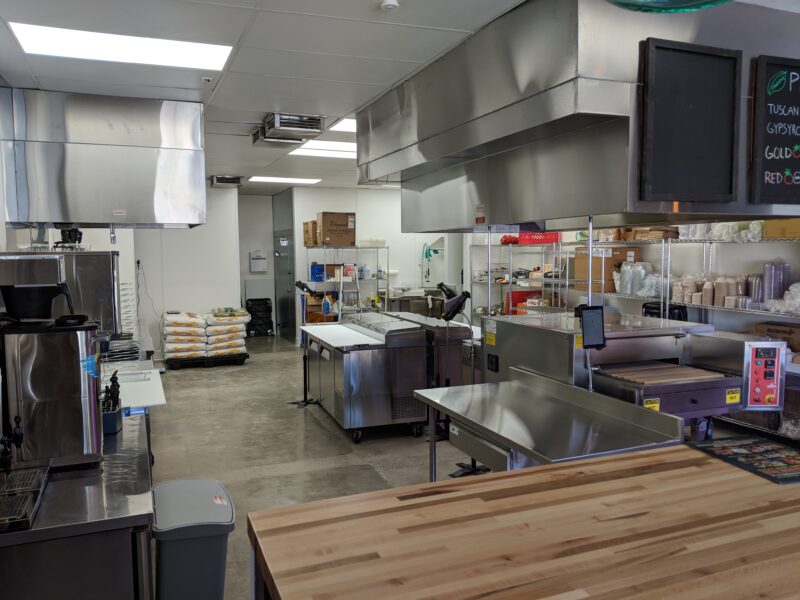 Two Type 1 hoods, stove, grill, Italforni TSB pizza oven, walk-in cooler, Mecnosud mixer, small appliances, freezer, prep. tables, 3-comp sink, grease interceptor all included.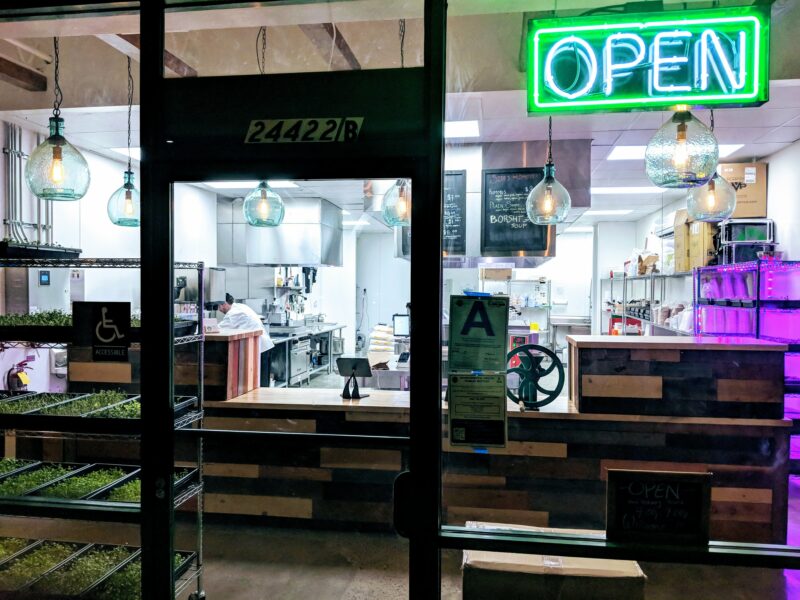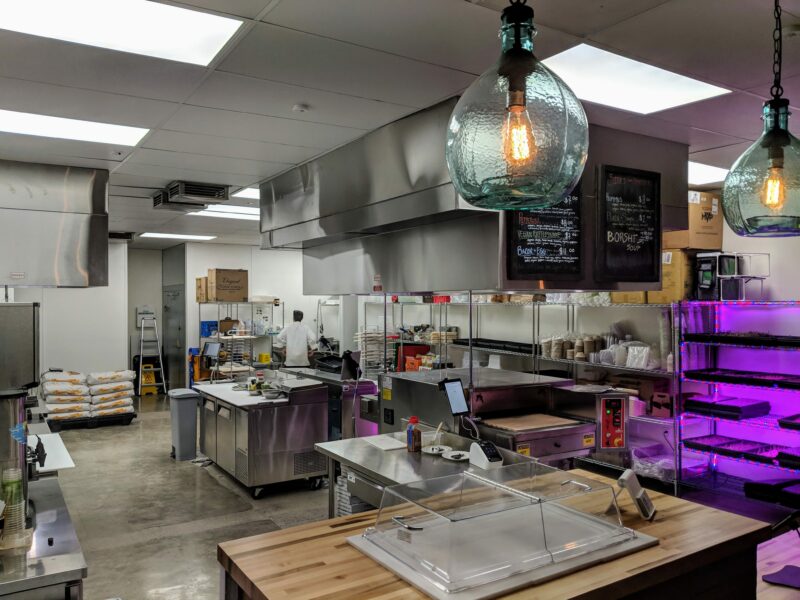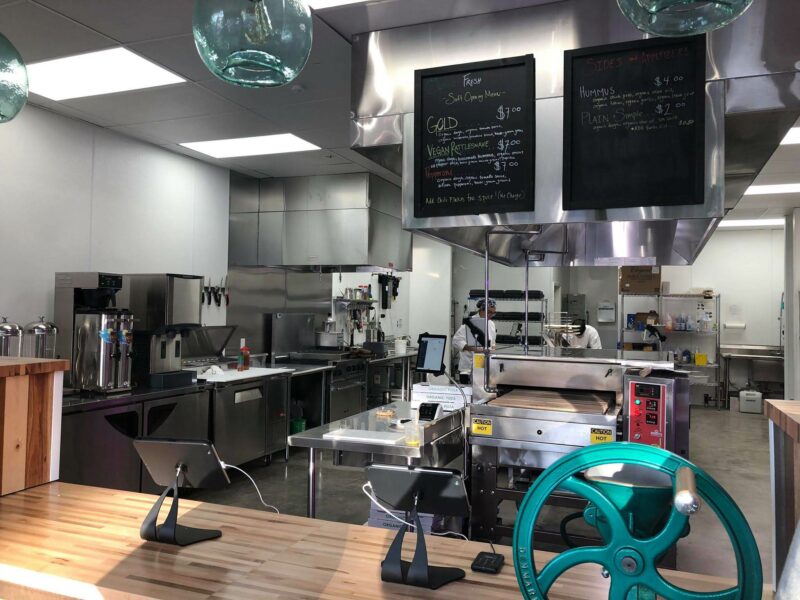 Former Dance studio (currently being offered for lease).