Update 4/20/22:  Estimated finish in October 2022.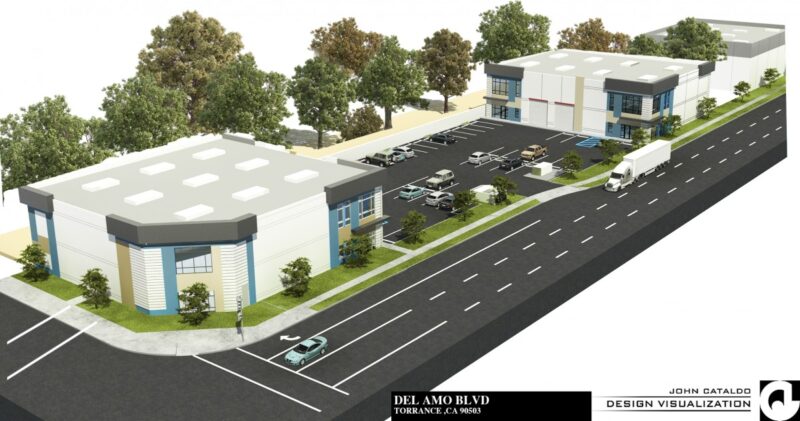 Location: 1991  Del Amo, Torrance, CA 90501
Corner of Del Amo Blvd & Van Ness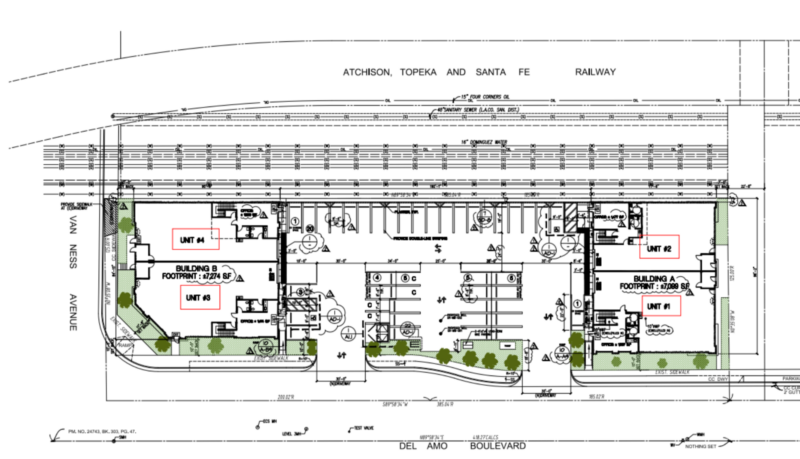 For Lease

All warehouses are solar ready.
Both office and warehouse will have HVAC.
High quality finishes. Complete office buildout with open ceilings. Office building out is 1st floor & mezzanine on top.
HVAC, heating, electrical, lighting all included in office/warehouse.
Gas connection available.
3 phase power 208V, 400 amps
Plenty of skylights.
47 parking spots for all units. Approx. 3 parking spots per 1,000 sq. feet.
If interested please contact: john@eastbiz.com, 775-339-1642
Update from July 2022