Project finished (we are waiting for the SCE to connect power, final inspection/Occupation permit). Between 1-2 units available. Approx. size 4,000 sq. feet each. See below.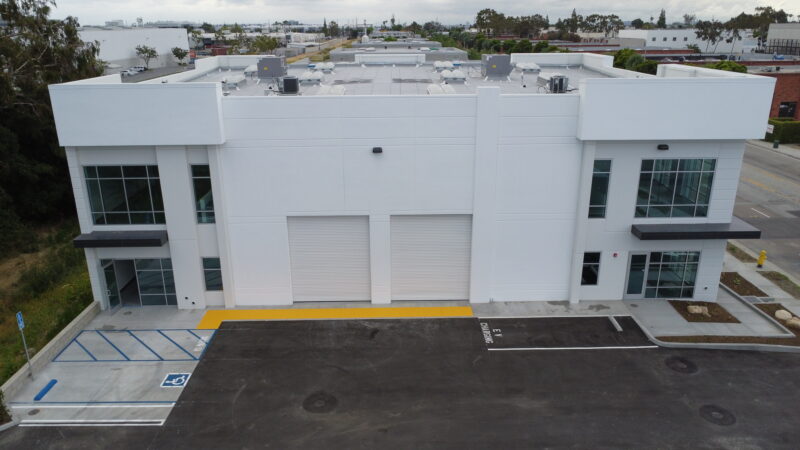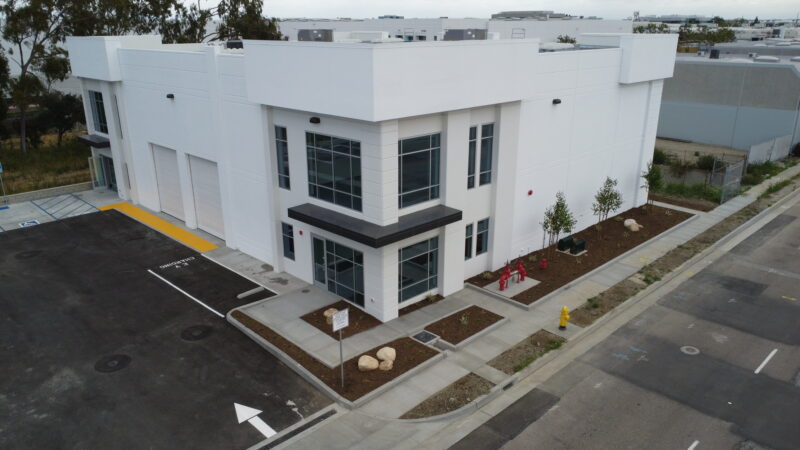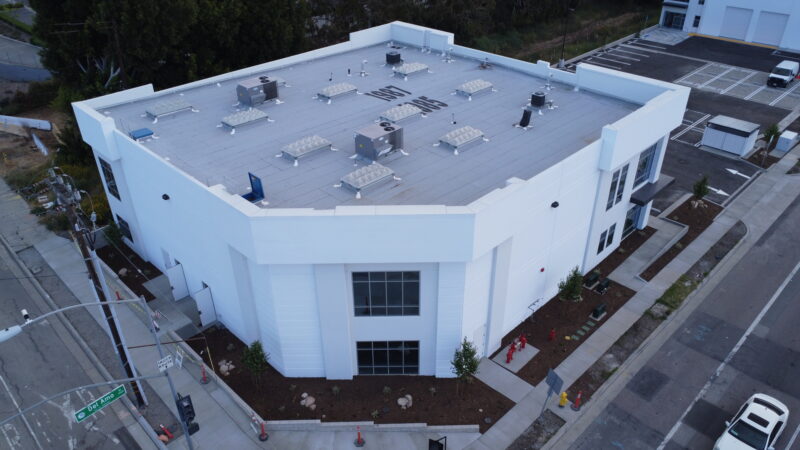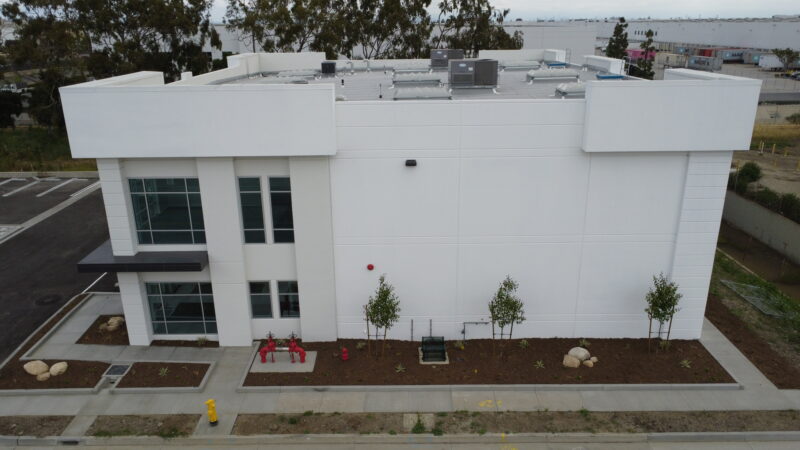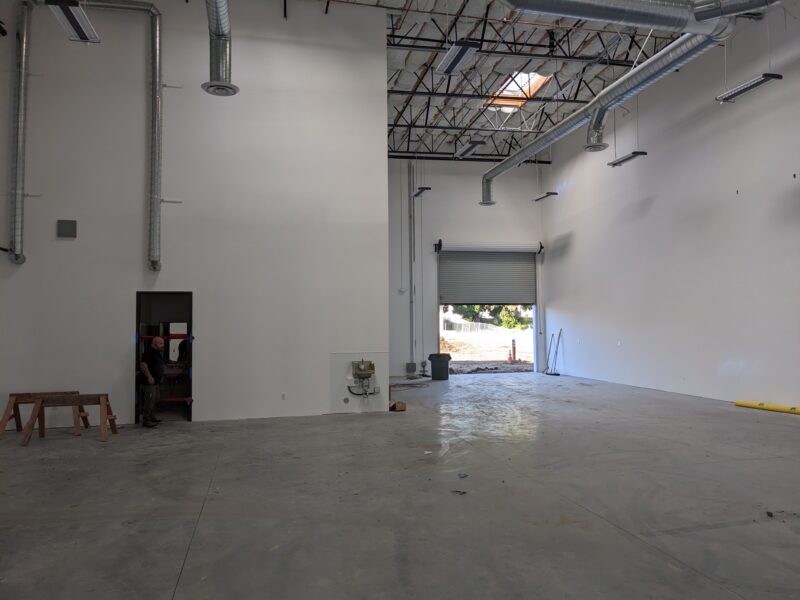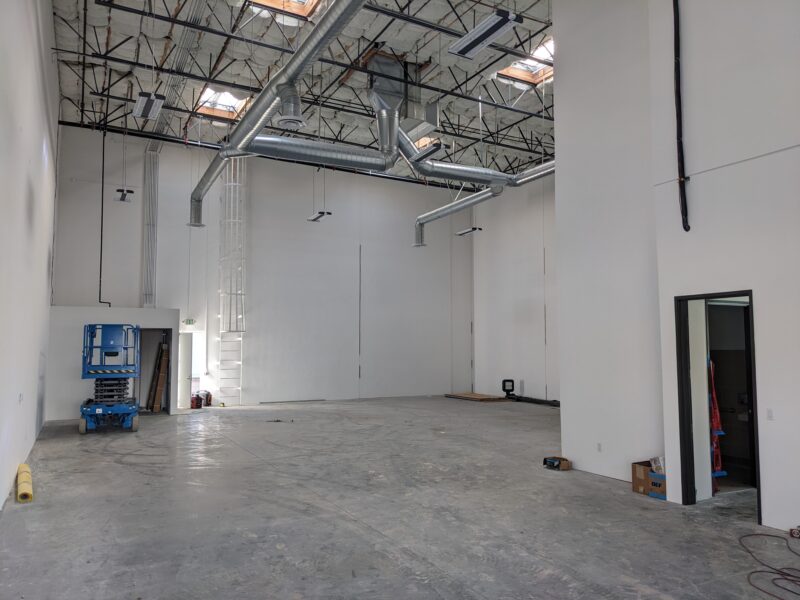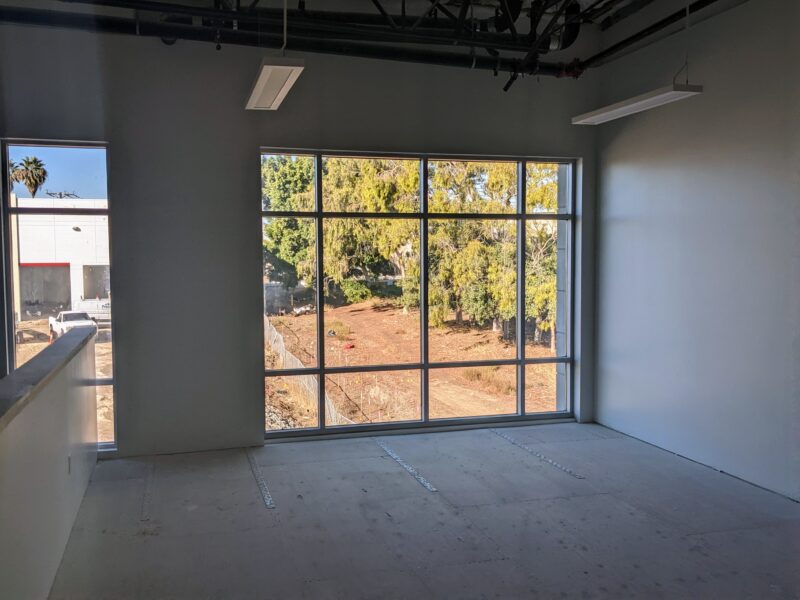 Location: 1991  Del Amo, Torrance, CA 90501
Corner of Del Amo Blvd & Van Ness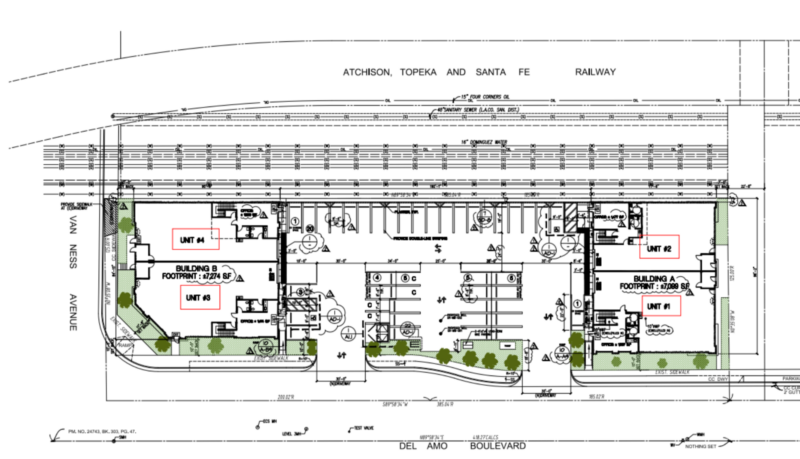 For Lease (Units 1 & 2)

Both office and warehouse  have HVAC.
High quality finishes. Complete office buildout with open ceilings. Office building out is 1st floor & mezzanine on top.
HVAC, heating, electrical, lighting all included in office/warehouse.
Gas connection available.
3 phase power 208V, 400 amps
Plenty of skylights.
47 parking spots for all units. Approx. 3 parking spots per 1,000 sq. feet.
All warehouses are solar ready.
Floor plans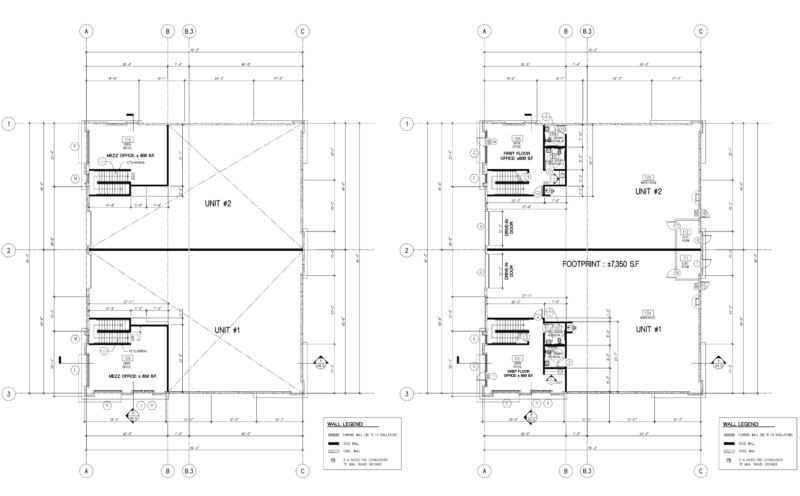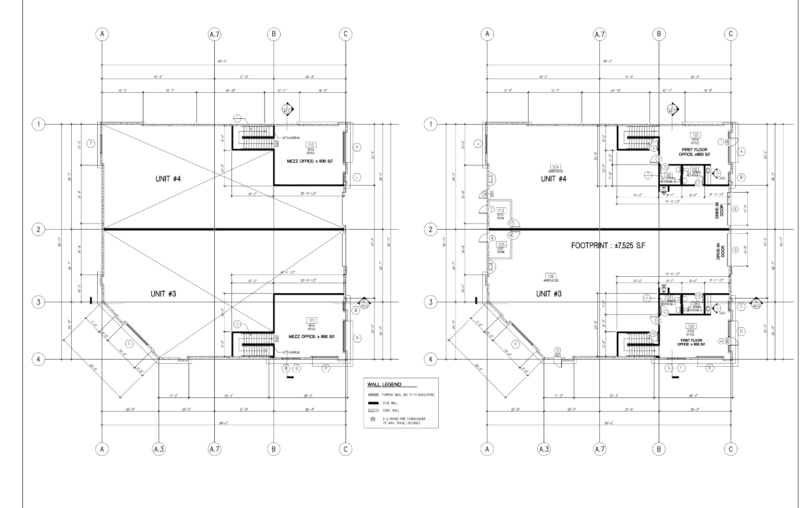 If interested please contact developer at: john@eastbiz.com, 775-339-1642